After eight years since the last update to Building Regulations for new builds in England, the updated Building Regulations containing changes to Part L (Conservation of Fuel and Power), F (ventilation) and O (overheating risk) have been published by the government.
Approved Documents L1A and L2A outline technical standards relating to the Conservation of Fuel and Power which must be met to achieve compliance on new domestic and non-domestic buildings, while Approved Documents L1B and L2B outline these standards for existing buildings.
Achieving compliance is crucial for those involved with the construction of new builds, or the alteration of existing builds. Compliance to the new Building Regulations will be enforced as of 15th June 2022, and so applications received thereafter will have to comply with these new regulations.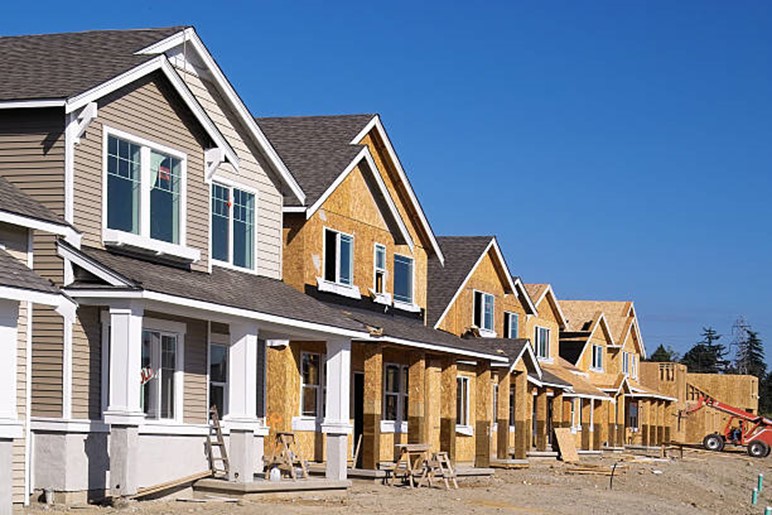 The changes published in these updated regulations mark progress towards the Future Homes Standard, due to come into force in 2025. By achieving this standard, buildings are future-proofed through measures such as cutting carbon emissions, eliminating reliance on fossil fuels, and ensuring that refurbishment works will not be required on existing buildings to transition them to electricity as a fuel source.
Some key updates include:
Uplifts to energy efficiency with a 31% reduction in carbon emissions
The retained Full Fabric Energy Standards bring improvements to the standards of thermal elements through lower u-values and a lower maximum air permeability rate
Similar changes can be seen in respects to existing dwellings:
Uplifts to the standards of thermal elements
Emphasis on future-proofing renovations, such as new heating systems suitable to accept low carbon heating
The transition between Building Regulations is supported and these updates will not apply where a building notice, initial notice or full plans have been given to a local authority before 15th June 2022, as long as the building work is started before 15th June 2023.
The updated Building Regulations will help embed future proofed sustainable urban spaces, and support the government's agenda to achieve a more sustainable building stock.
The team at Element Sustainability would be pleased to answer any queries you may have in relation to this latest regulatory update and provide a solution for your development.