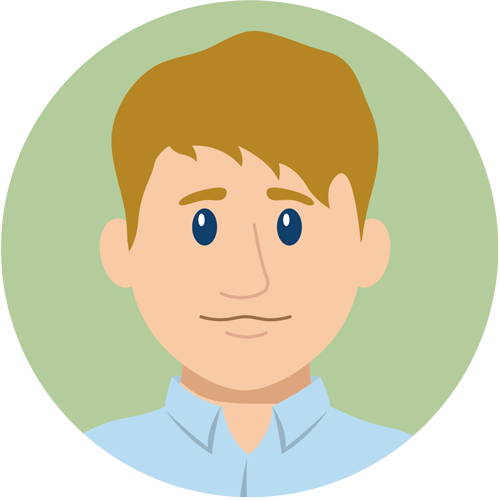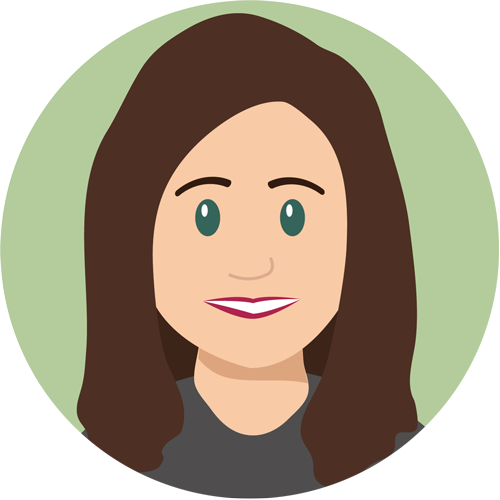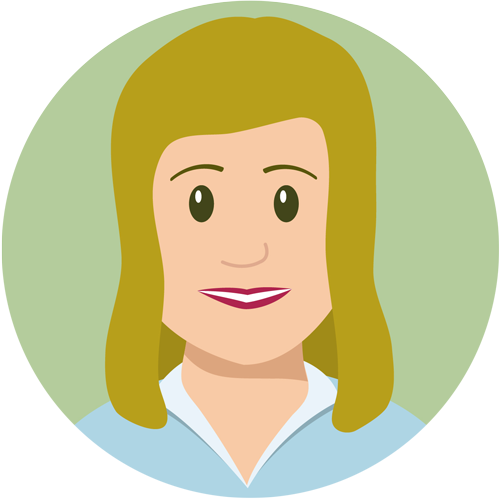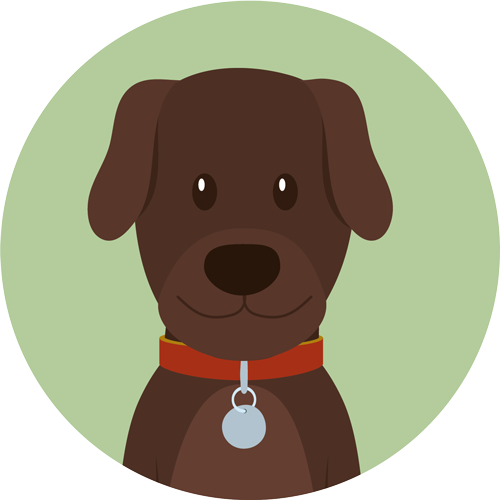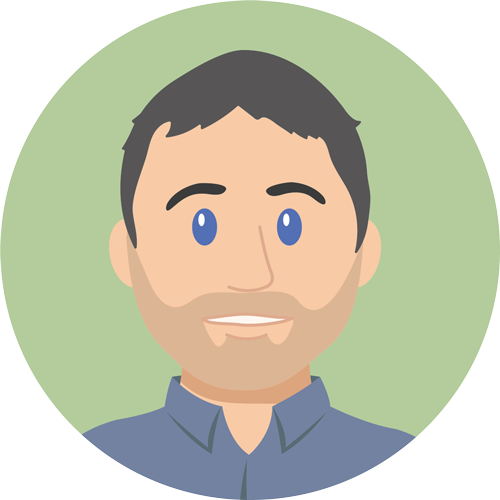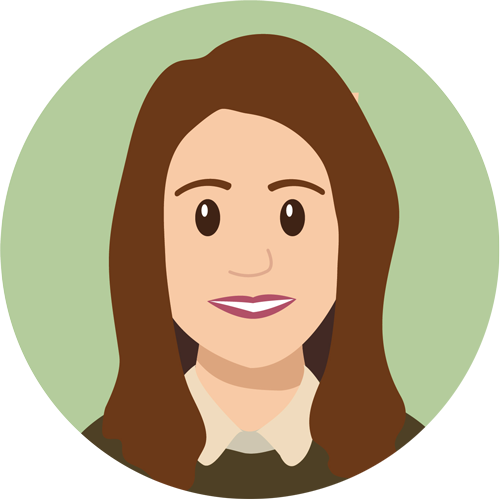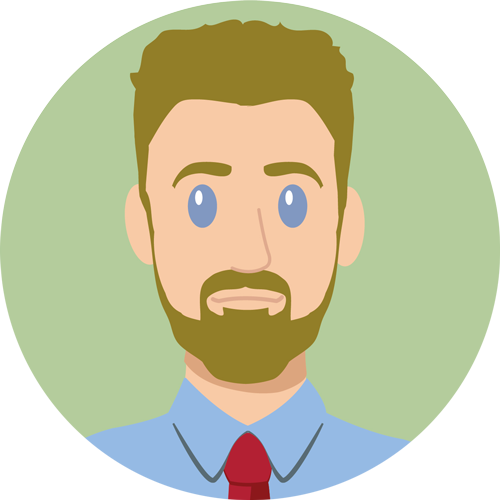 Element Sustainability is committed to working closely with our clients and becoming part of your team.
We take great satisfaction from seeing design concepts followed through to completion.
Collectively, we have over thirty years experience and a wide range of qualifications, equipping us to give you the best possible service.
Unlike bigger corporations, we offer a personal, tailored approach that caters to the unique needs of your project.
Based in the north-west of England, we enjoy working with local clients as well as travelling further afield to deliver projects all over the UK.
We are currently working on projects in a range of locations, so no matter where your site is we are here to help.
CONTACT US TODAY